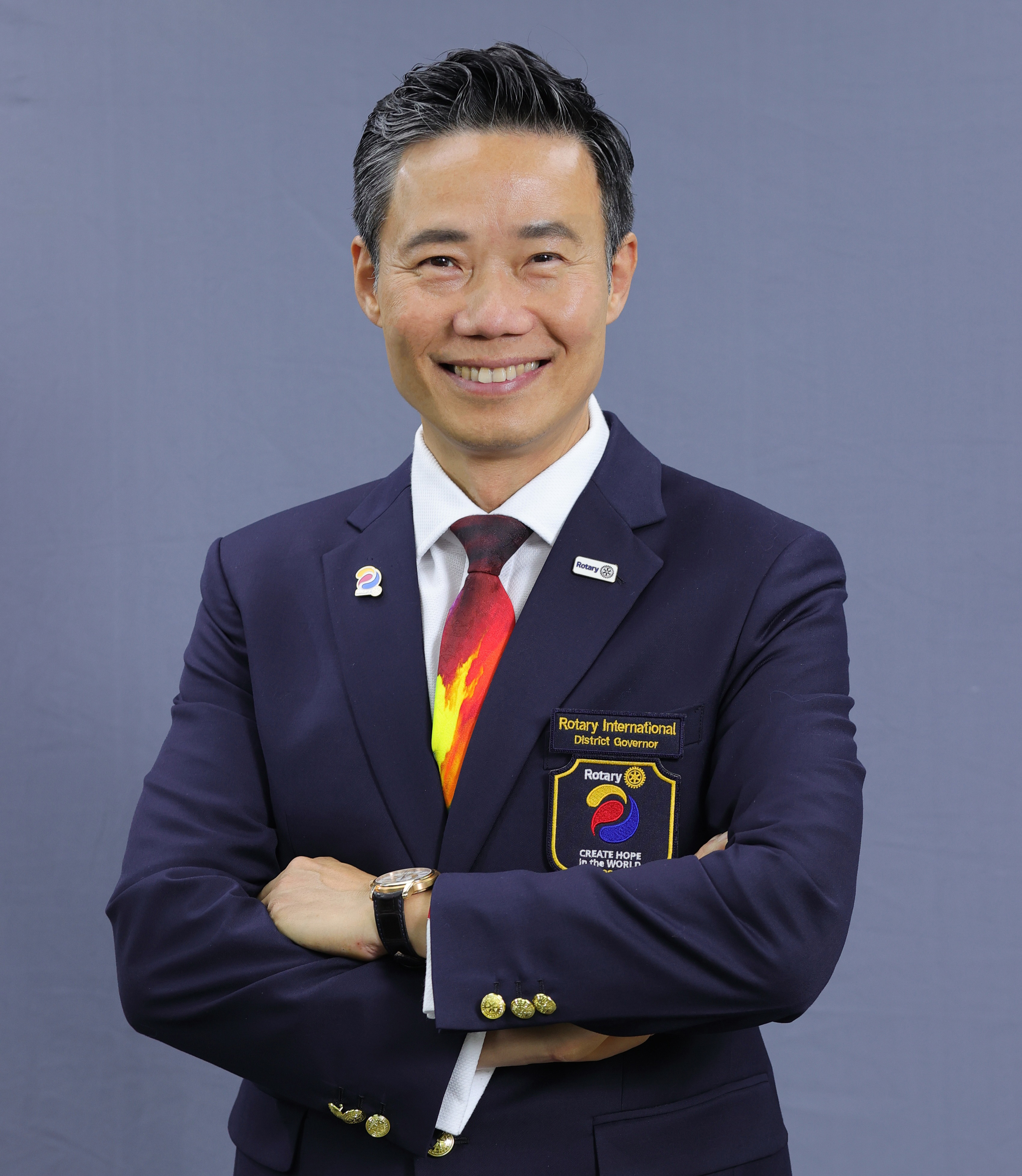 DG Andy is a holder of Bachelor's Degree in Economic and Master of Business Administration Degree in Marketing. He established his company, Powerful Industrial Limited in 1993 and has been being in the security system industry for over three decades. With his extensive experience in marketing and management, his company has become one of the leading security system providers within the industry in China as well as other Asian countries. He also chairs other five companies in Hong Kong & China.
李兆民持有經濟學學士學位與市場營銷工商管理碩士學位。他於1993年成百達豐實業有限公司,迄今已於保安系統設備行業從事逾30年。憑藉其在營銷和管理方面的豐富經驗,其公司已發展成中國乃至其他亞洲國家數一數二的保安系統設備供應商。同時,他亦擔任位於香港和中國等五家公司的主席。
20th February 1931, the day Rotary first set foot on our home soil. The first Rotary Club, namely the Rotary Club of Hong Kong, was established under Charter President Sir William Woodward Hornell, who was also the vice-chancellor of the University of Hong Kong at that time.
After operating for 10 years, it was suspended during the Pacific War, but revived in 1946. Later on, the Rotary Club of Hong Kong sponsored the Rotary Club of Macau in 1947 and the Rotary Club of Kowloon in 1948. Back then, they were part of District 96, and subsequently, changed to District 57 in 1950. However, our district status was removed in 1951 under the new regime in China.
Efforts to revive Rotary and setting up new clubs came with a result on 1st July 1960, with 17 Rotary Clubs, 764 Rotarians from Hong Kong, Macao and Taiwan were reinstated as District 345.
In 1991, District 345 was renamed to District 3450 with 32 clubs from Hong Kong and Macao. Nine years later, new clubs in Mongolia were underway, and District 3450 then included members from Hong Kong, Macao and Mongolia.
Ninety years after the first Rotary Club in Hong Kong in 1931, District 3450 now has 81 clubs in Hong Kong, 8 clubs in Macao and 18 clubs in Mongolia. Over 2,600 Rotarians serve the world.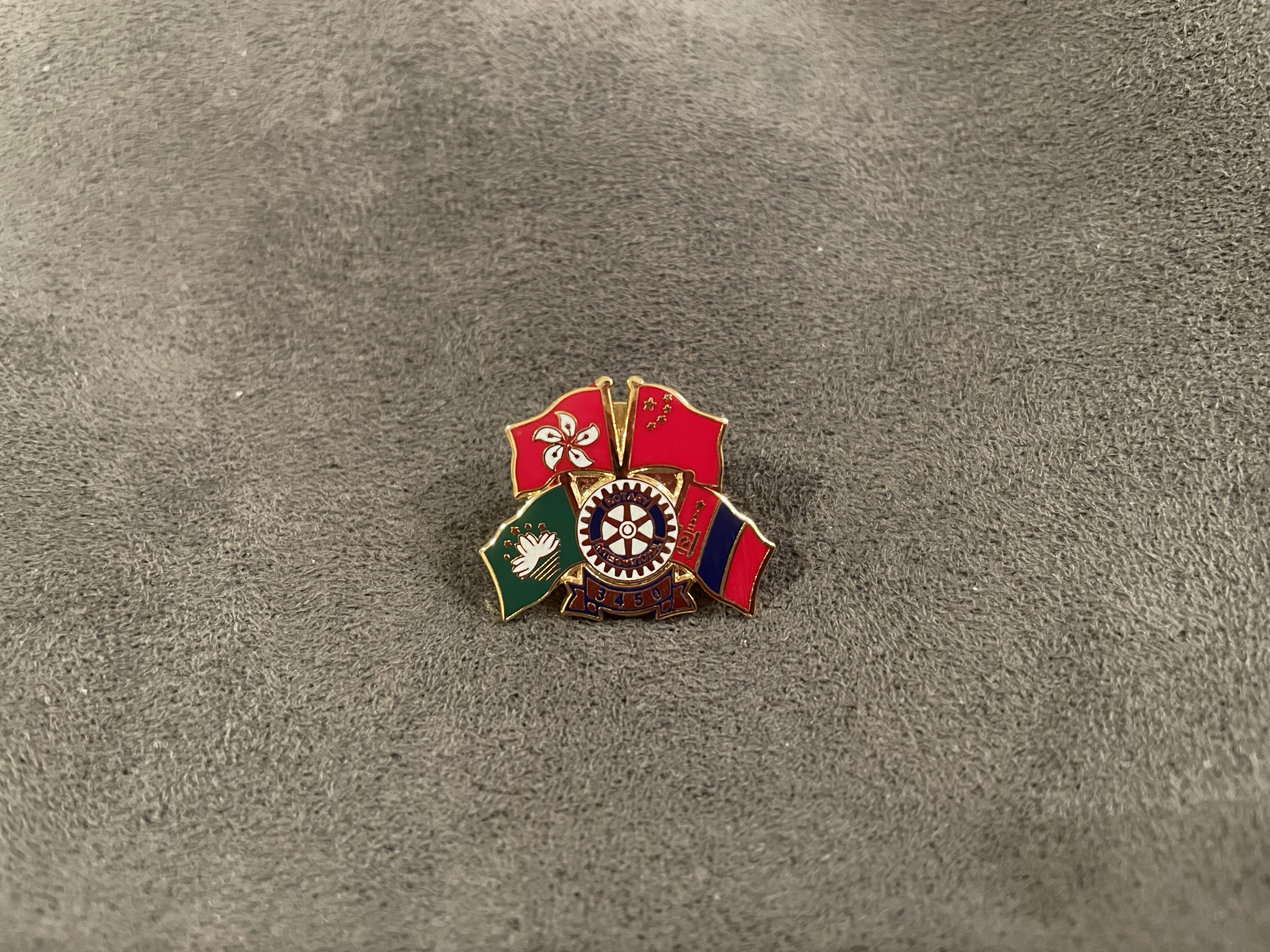 Rotary was founded on 23 February 1905 by a Chicago attorney, Mr. Paul P. Harris, as the world's first service organization.
As a 1.2 million-member organization, Rotary united business and professional leaders from all continents, cultures, and occupations to provide humanitarian services and help build goodwill and peace, while encouraging high ethical standards in all vocations.
Rotary brings together great minds from nearly all over the world. Our members are leaders in their fields and communities. This diverse perspective helps us to see problems differently—and help us solve them in communities throughout the world.
Through Rotary, our members find many ways to meet, exchange ideas, and make lifelong friendships, including:
Weekly club meetings
Service projects
Fellowship events
Annual celebratory events, such as District Conference, International Convention, etc.
Interest-based affinity groups
Solving real problems takes real commitment and vision. For more than 110 years, from over 35,000 Rotary Clubs in more than 200 countries, Rotary's people of action have always been so dedicated and persistent in providing service to those in need, promoting integrity, and cultivating goodwill and peace throughout the world. We certainly covered a lot of grounds with our projects regarding the quality of life on this planet. We concentrate our efforts in 7 areas of focus:
Promoting peace
Fighting disease and health problem
Maternal and child health care
Education
Local community and economy development
Water sanitation and hygiene
Protect the environment
When you give to Rotary, you support the work we do in your community and around the world.
District Membership Seminar
We are thrilled to invite you and your club members to the highly anticipated New Membership Orientation (NMO) for the 2023-2024 Rotary year. This orientation will take place in two sessions: one conducted in Cantonese on October 7th, 2023, and another in English on October 21st, 2023. Both sessions will be held at the prestigious Alexandra Hotel, located at 32 Garden Road, North Point, Hong Kong.
The NMO is designed to provide a comprehensive learning experience for new Rotarians and Rotaractors from various clubs. It will be an excellent opportunity for networking, knowledge sharing, and fostering a deeper understanding of Rotary principles. The event will kick off at 9:00 am and conclude at 2:00 pm.
Participation Fee for Cantonese or English session:
$250 Rotarian / $100 Rotaractor (Sponsored rates, original price $500)
Including breakfast & lunch
During the orientation, participants will engage in interactive sessions and mini-group activities centered around critical Rotary topics. These include exploring Rotary opportunities, understanding the fundamentals of Rotary, embracing the values of Rotary, delving into the 4-Way Test, discovering Rotary's 7 Areas of Focus, and gaining insights into effective teamwork. Furthermore, we have arranged for sharing sessions featuring experiences and perspectives from both new and senior Rotarians, providing valuable guidance on how to contribute to Rotary effectively.
We highly encourage new member sponsors, club presidents, and membership chairs to join the orientation alongside their new members. This will foster a stronger bond and enhance the support system within your club.
To secure your seats for the NMO, please enroll as soon as possible by clicking on the respective links below: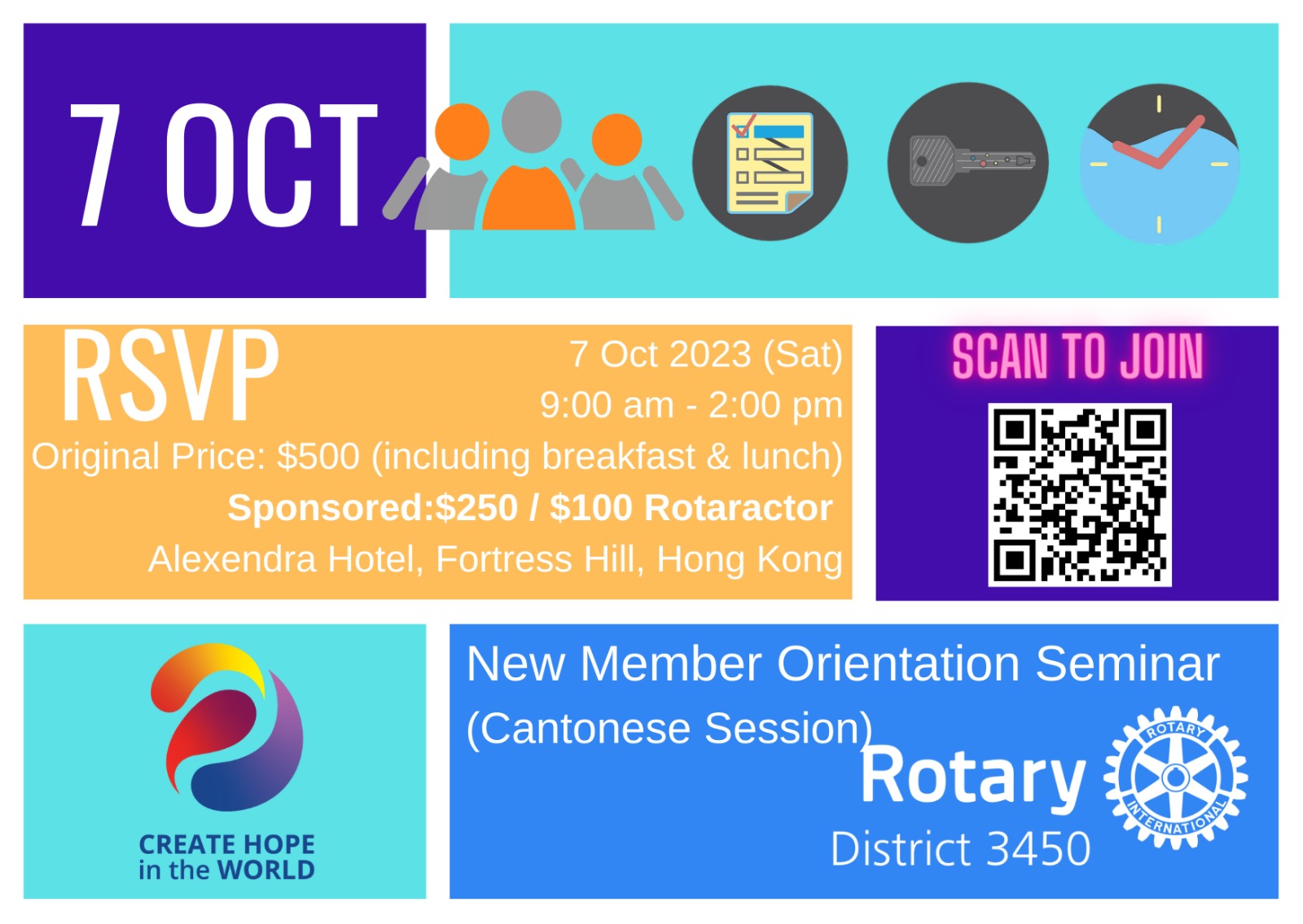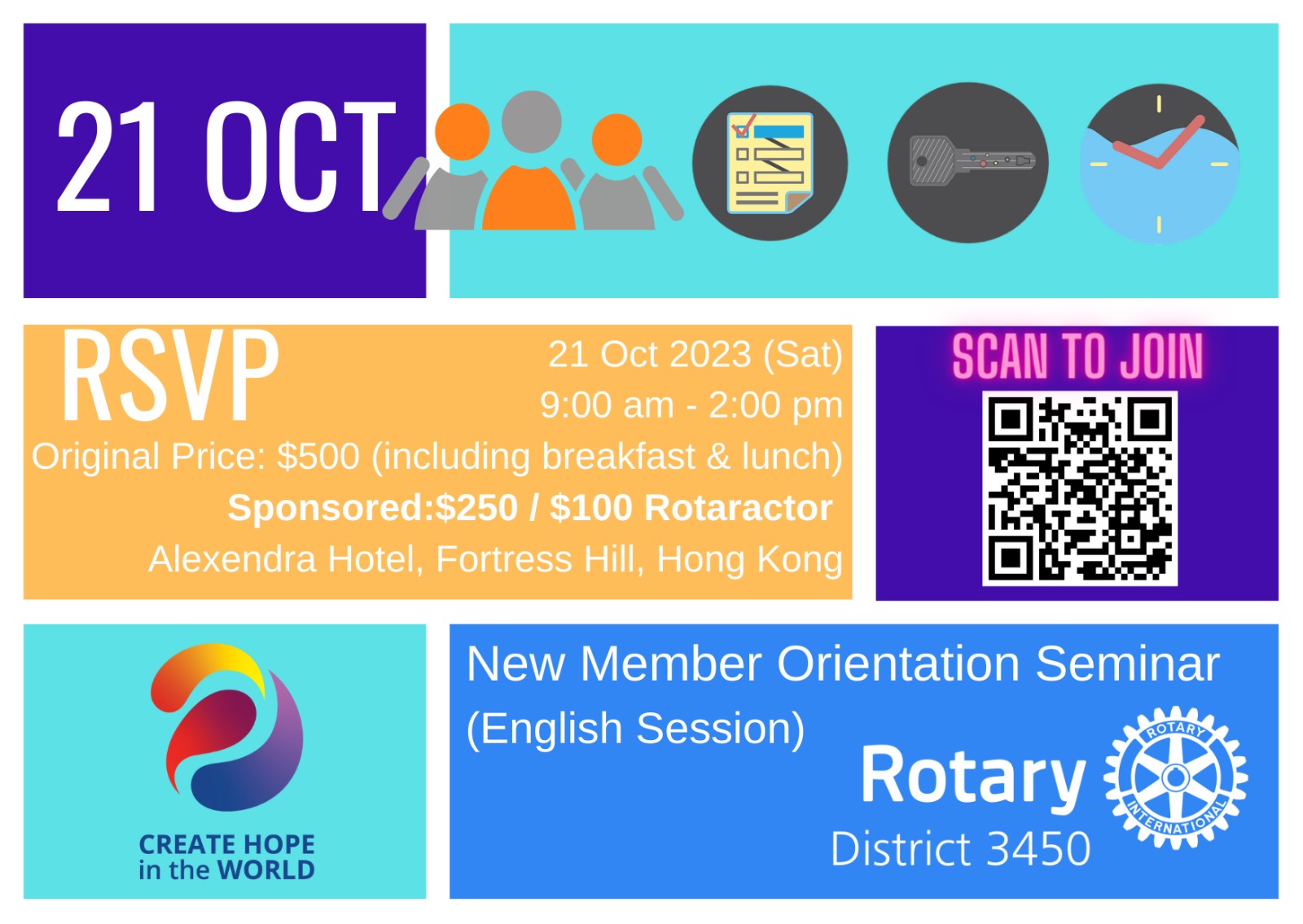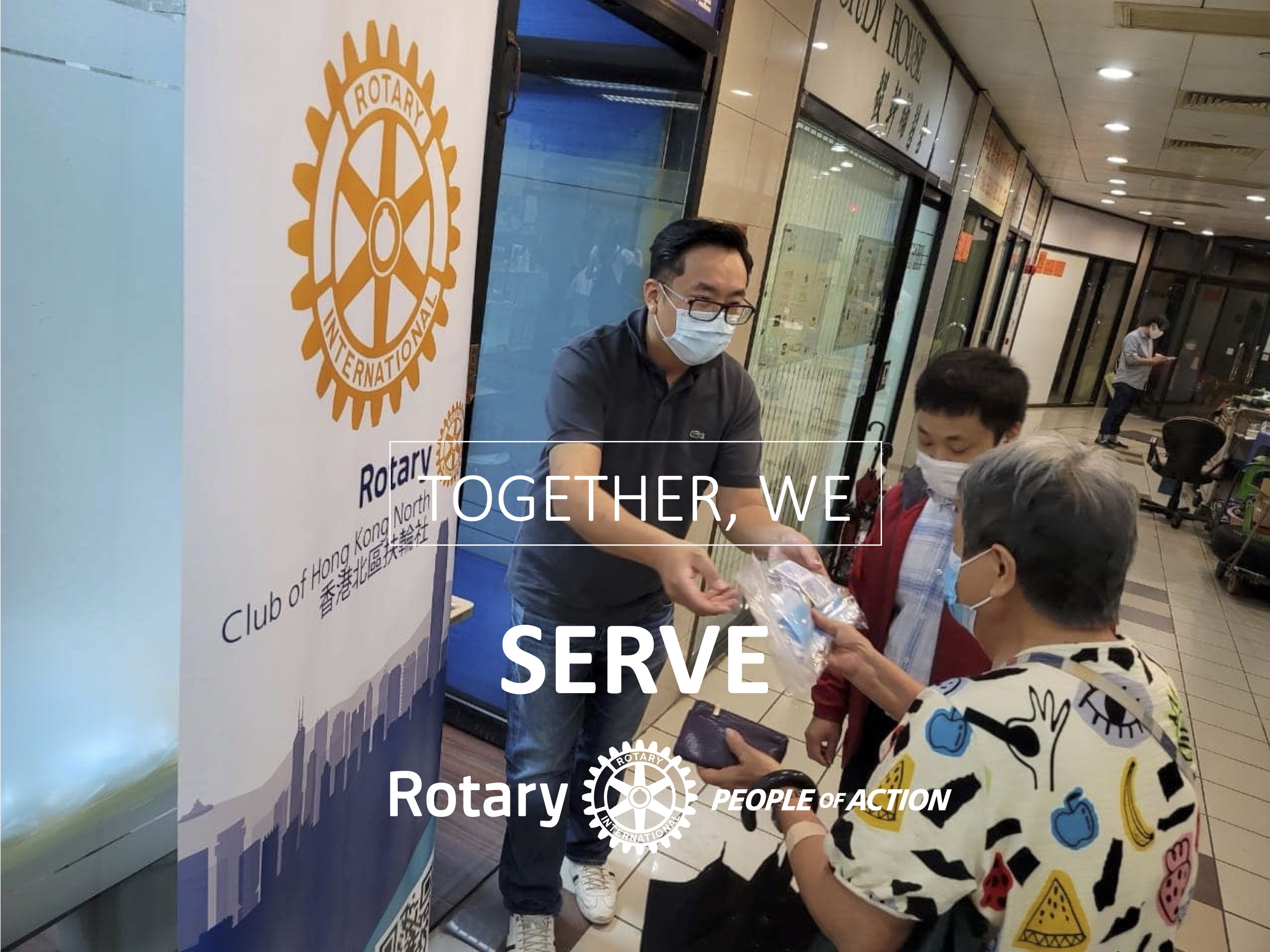 1.2 million passionate individuals worldwide are waiting for you.
Together we lead change in our own backyards and across the world.
Rotary International ("RI") is an international service organization where professional, businessmen and community leaders get together to serve to change lives through implementation of humanitarian service projects in local and oversea communities. The Rotary Foundation ("TRF") is the charitable arm of RI. TRF possesses the global network of Rotarians who invest their time, money and expertise in TRF works, which include humanitarian projects, eradication of Polio (RI's signature project) and promoting peace.
The Rotary Foundation transforms your gifts into service projects that change lives both close to home and around the world.
Since it was founded more than 100 years ago, the Foundation has spent more than $4 billion on life-changing, sustainable projects.
With your help, we can make lives better in your community and around the world.
Rotary International District 3450 is a great supporter for TRF with yearly contributions of over US1M. While we serve in countless ways, we've focused our efforts in Seven Key Areas to maximize our impact: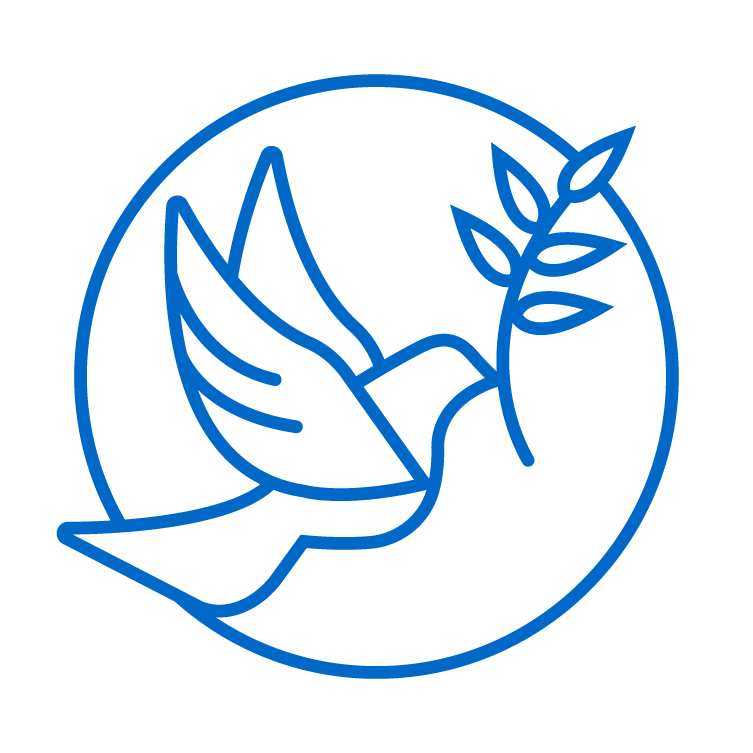 Promoting Peace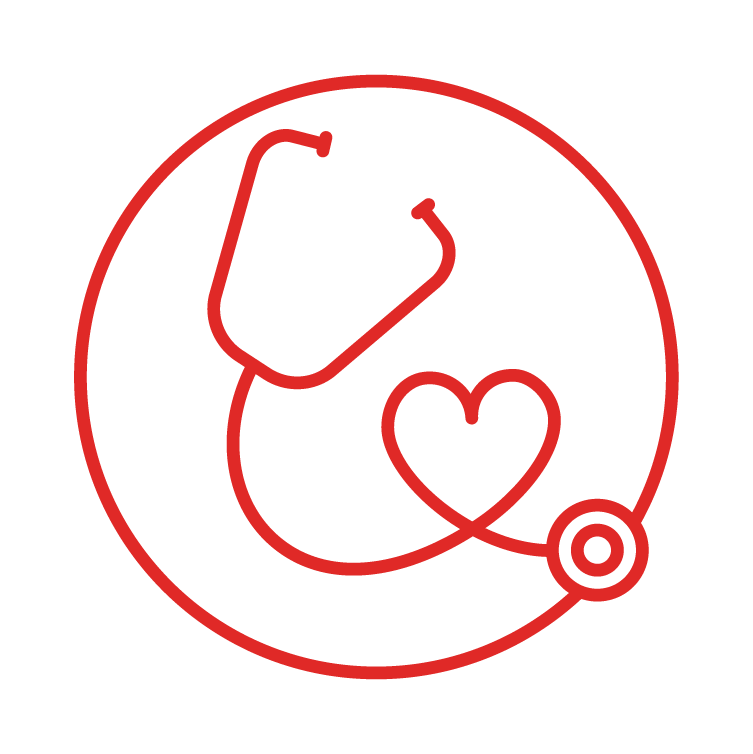 Fighting Disease and Health Problem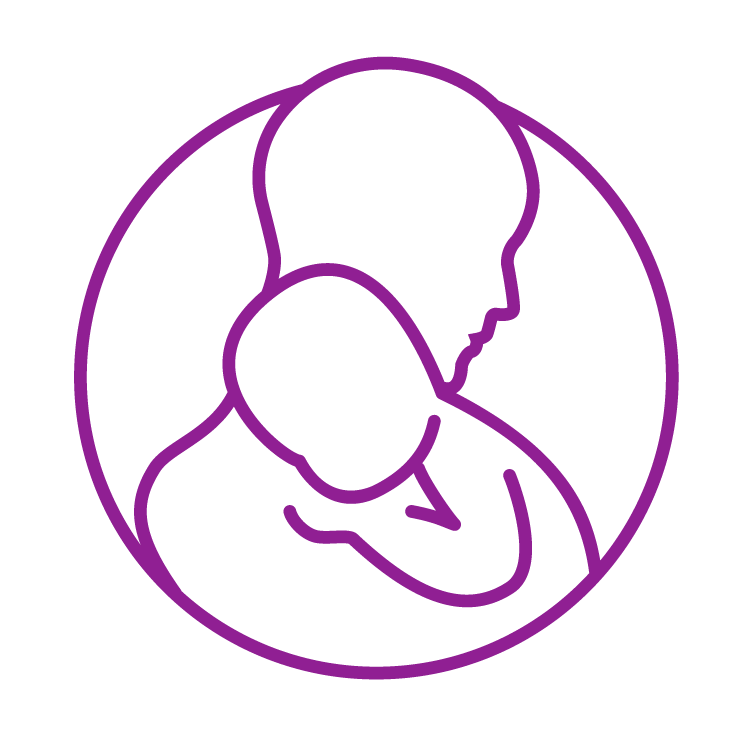 Maternal and Child Health Care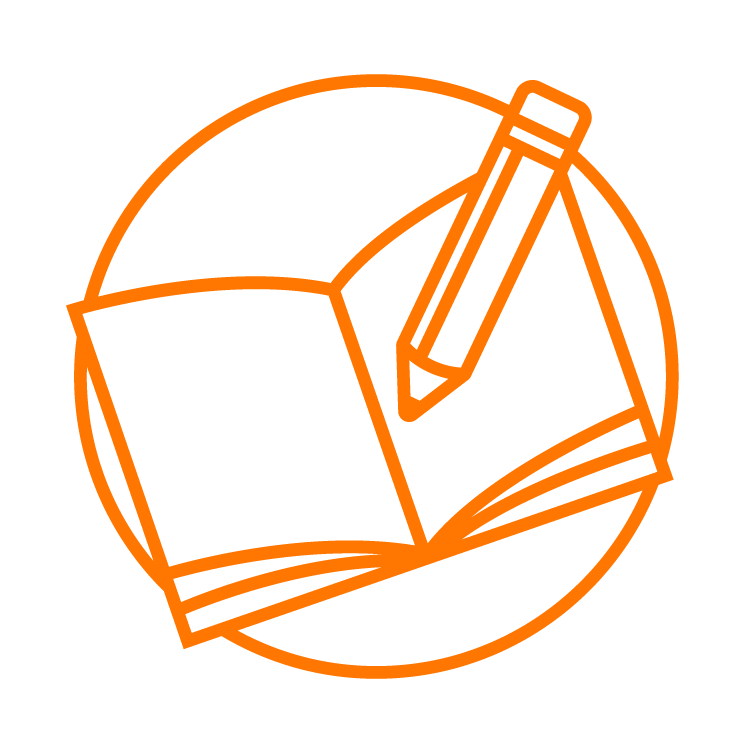 Education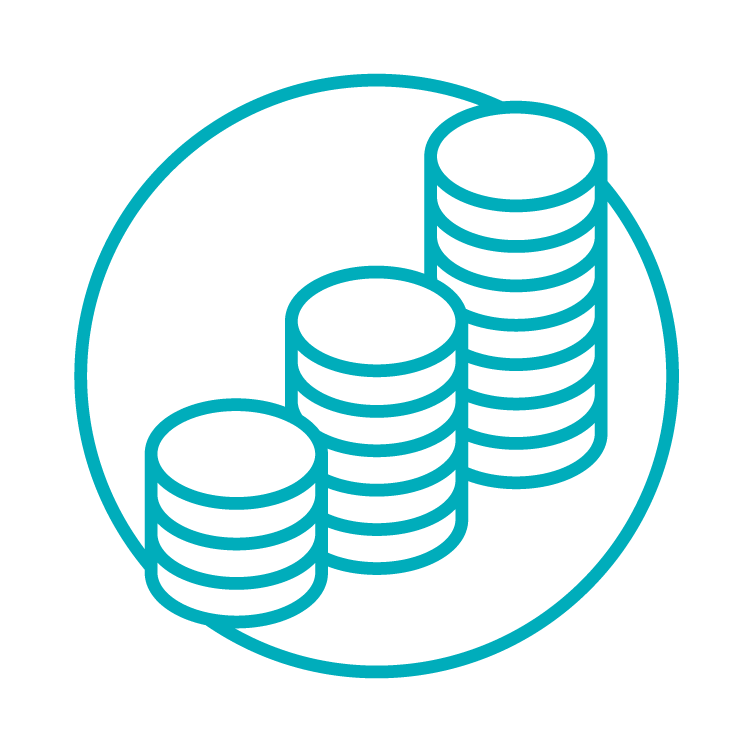 Local Community and Economy Development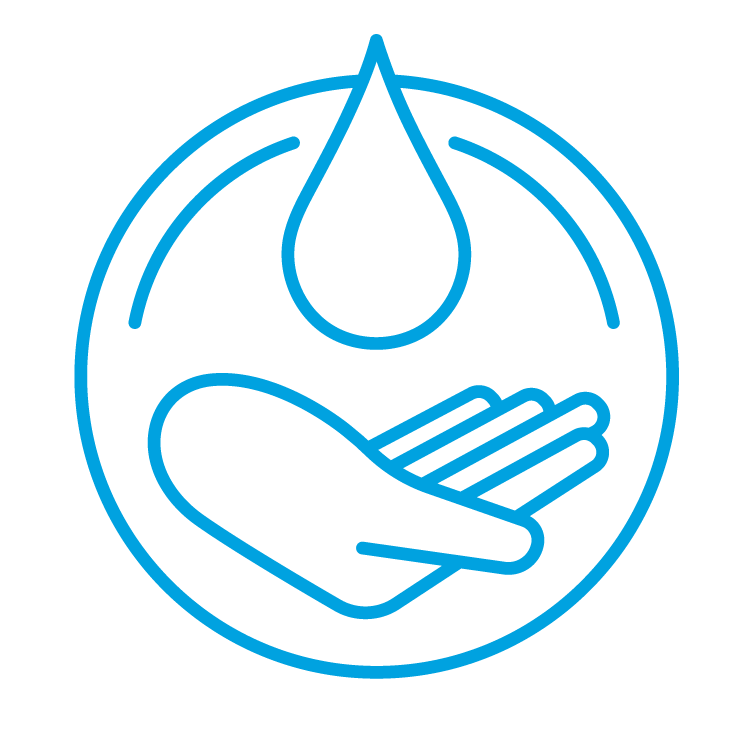 Water Sanitation and Hygiene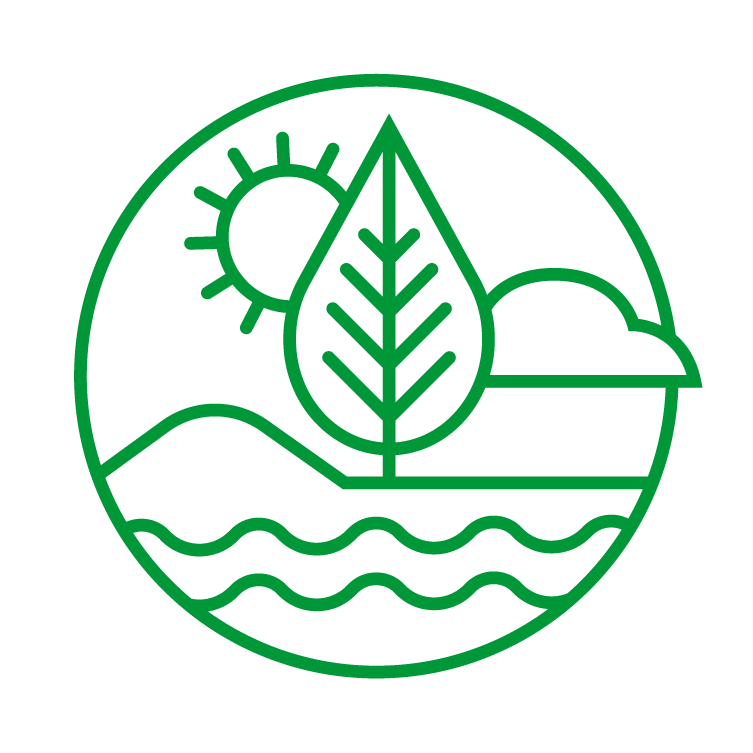 Protect the Environment